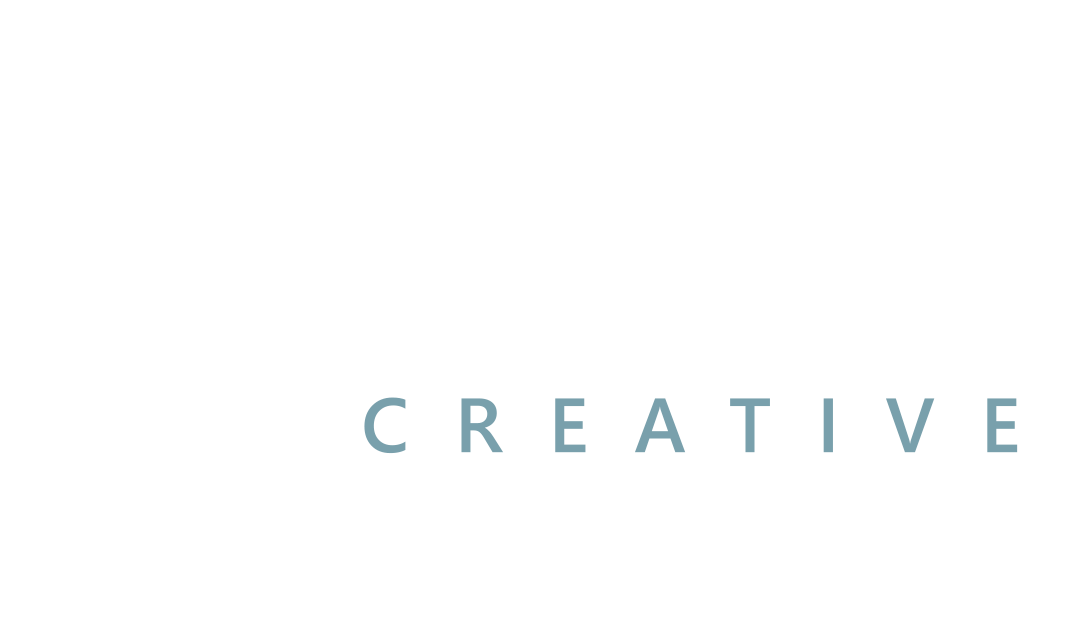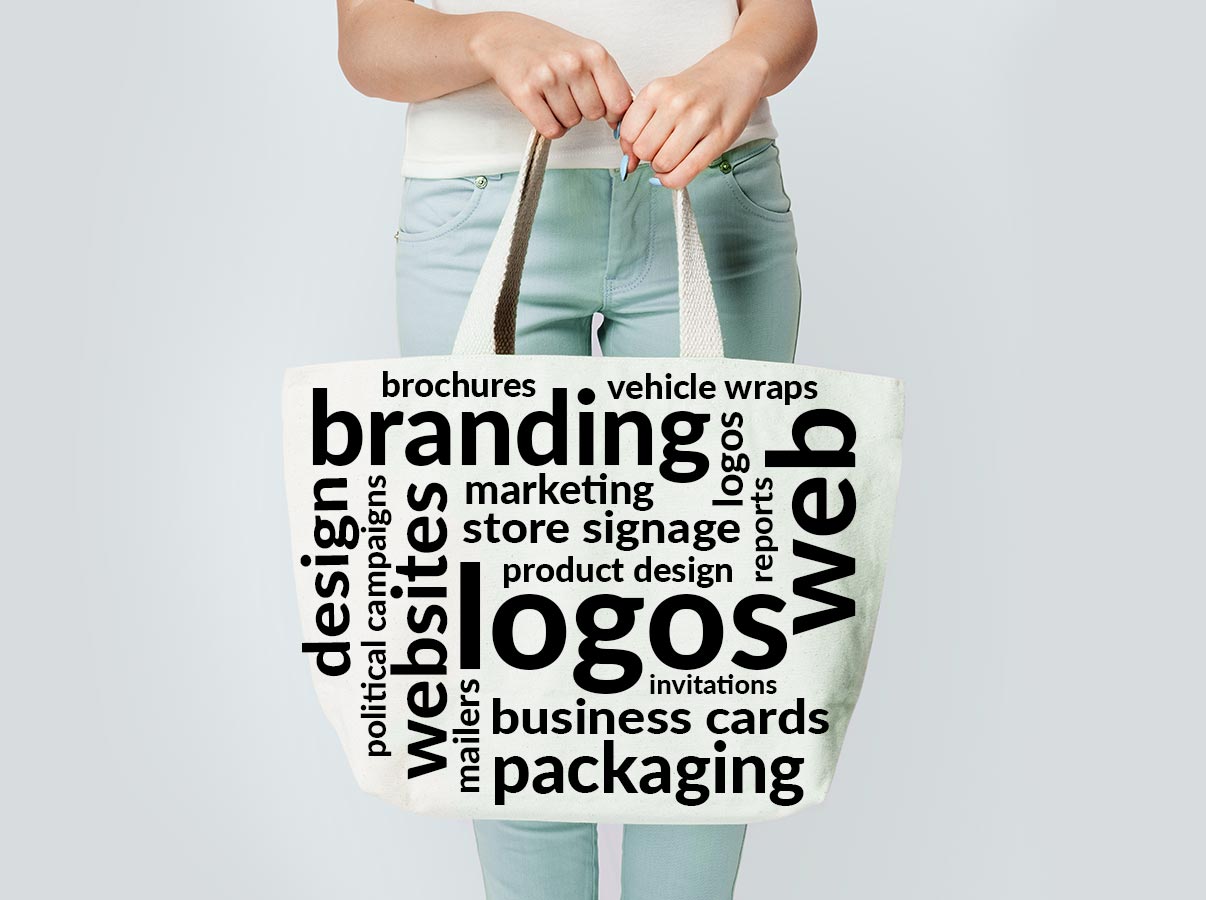 YOUR ONE-STOP-SHOP FOR ALL YOUR GRAPHIC NEEDS!
BSCREATIVE is a full-service design studio specializing in Brand Design, Web Design, Print Design, Product Design, and Political Design! In other words, pretty darn good at all things Design!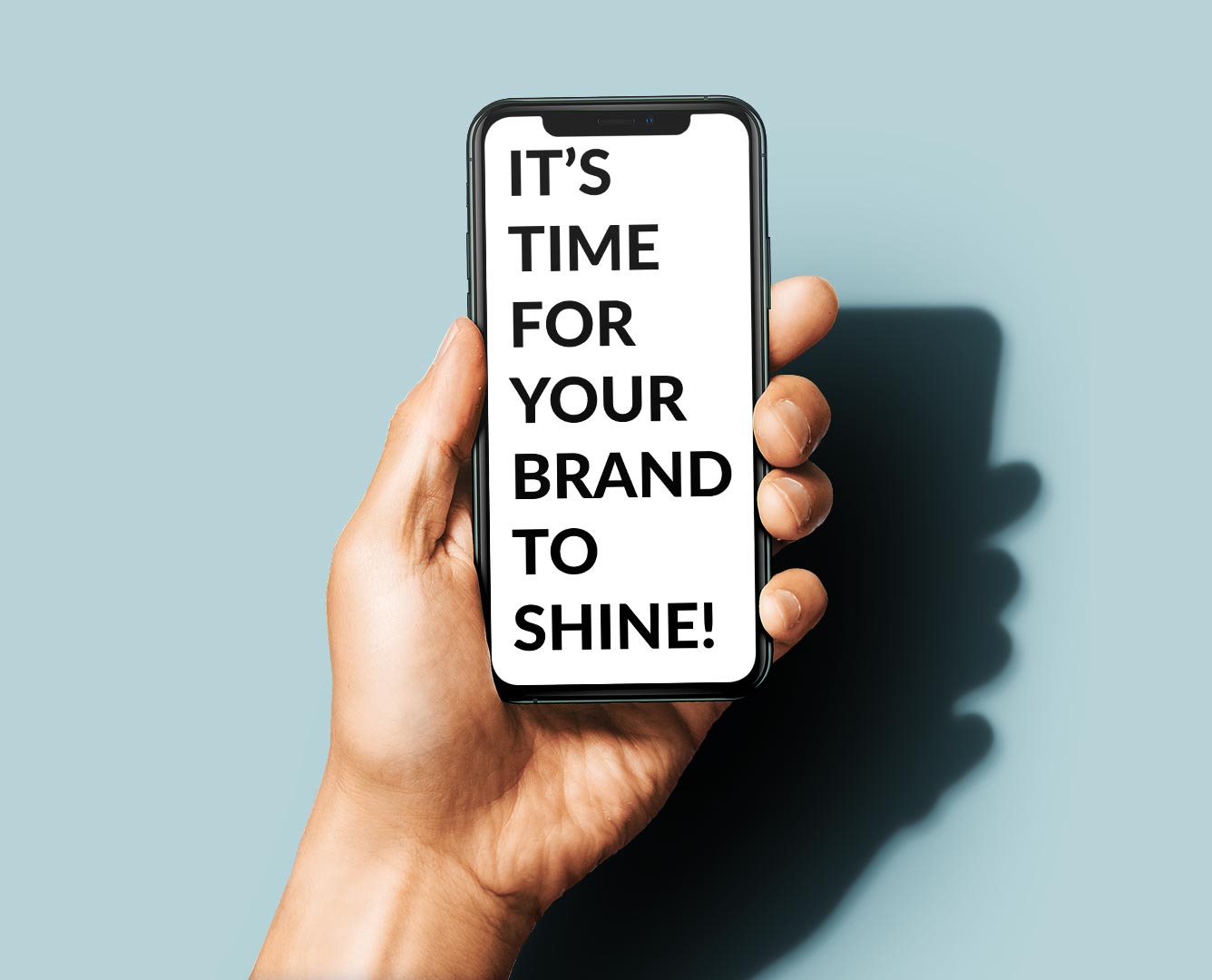 At BSCREATIVE I dive into the roots of who you are to unlock your brand's full potential! I strive to create an innovative and lasting experience of your brand with cutting edge designs, setting you apart in a competitive market!
Your story is where the magic starts! By crafting a dynamic and captivating experience, you are significantly increasing your brand's ability to stand out in the minds of key decision makers!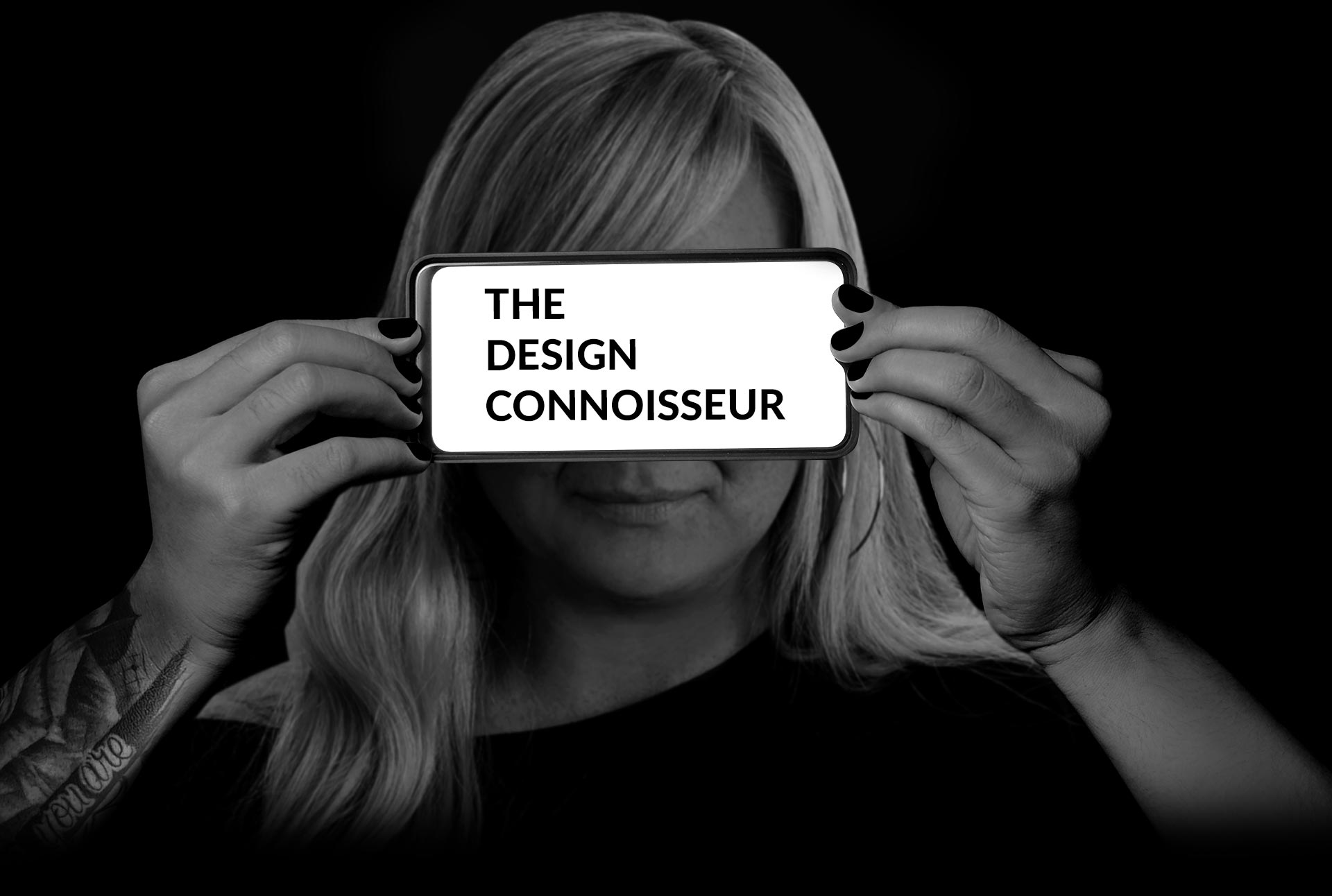 B R I T T A N Y   S W E E N E Y
Owner & Design Connoisseur
I have over 16 years of experience in all facets of graphic design. My love for art started when I was 4 years old and blossomed into my passion and career. With a Bachelor of Science in Design/Graphic Design and a natural-born artist, my goal is to transform your brand and captivate your audience bringing your vision to life! I've had the pleasure of working with startup companies, entrepreneurs, and award winning firms, to schools, politicians and government affiliations. I love what I do and believe EVERYONE deserves to have a custom brand that is tailored to their uniqueness! I'm here to help build your brand and effectively tell your story through creative thinking and dynamic designs! Consider me your personal Design Connoisseur!
A few fun facts about me:
I was born and raised in Phoenix, Arizona. From hiking to kayaking, nature is my calm! I enjoy traveling, chai tea, painting and all genres of music, especially hip hop! As a mother of two, my kids fuel my inspiration! You'll most likely find me rough-housing with my kids or enjoying a late night coffee entranced in my work!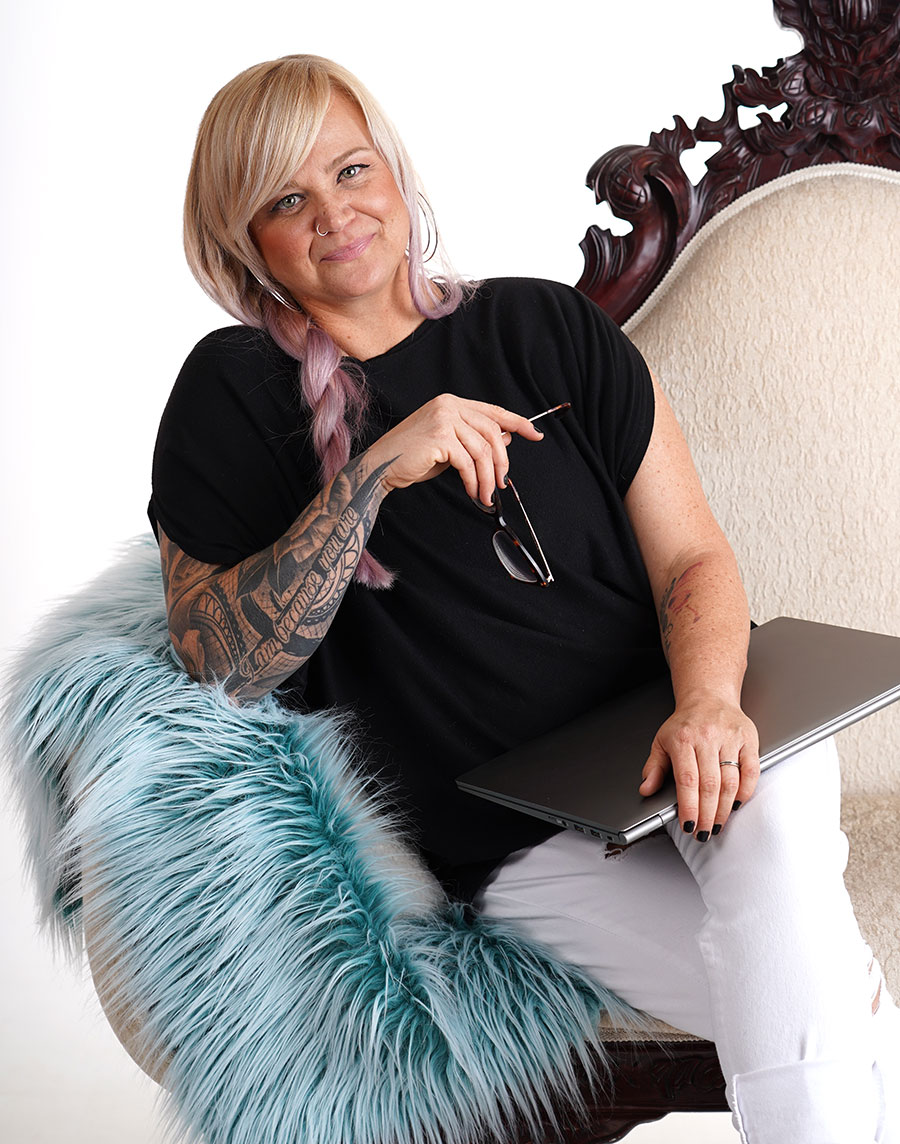 NO "BS" LET'S CREATE & INNOVATE!
Here's where you tell me all about you! Your next big project is about to take flight! Let's do this thing!
Can't wait? Give me a buzz at 623.297.4534!